Discover
Cultural & natural spots to visit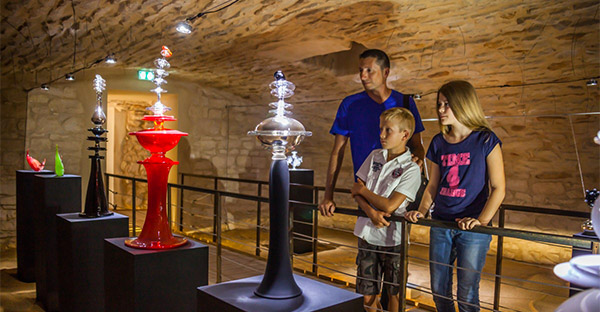 For Holidays that look like You !
In the campsites & PRL of Tarn, choose the vacation style that suits you.
Your holidays are unique. Be sure that if you are looking for a quiet stay or for various activities, we will do our utmost best to offer you the holiday of your dreams.
Sporty, restful, adapted to young children, well animated, or full of cultural discoveries, all the specificities are presented and will help you to spend a pleasant stay.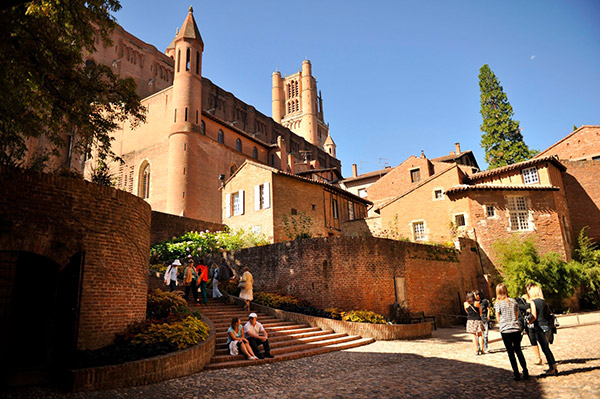 Campsites close to culture and natural sites. A variety of museums, wine cellars and castles...
For the holidaymaker looking for the most beautiful pictures and unforgettable moments.