The Tarn has varied and colorful landscapes, combining rich history and villages of character, with the authenticity and gastronomy of the Southwest!
You will be warmly welcomed here.
To enjoy it all, what better way than staying on the campgrounds & PRLtarnais ?
Establishments on a human scale, where the welcome and well-being of our holidaymakers are essential.
Whether you are camping with a caravan or tent travel around with a camper, or rent a chalet, mobil-home or safari tent, if you want to combine optimal comfort with a natural environment traditional or very special ...
It's all on the campsites in the Tarn !
Visit our characteristic towns and authentic villages, enjoy a walk around a large lake, discover the history of the Cathars and admire the colors of the pastel, take a trek through the woods or just make a wonderful lazy day full of all impressions.

All campsites with their various places and different accommodations can be found on the same website.
Our selection of campsites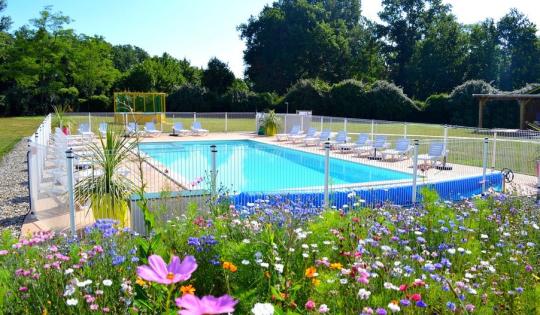 Camping Les Pommiers d'Aiguelèze ****
Camping Domaine du Koukaño ****